About Us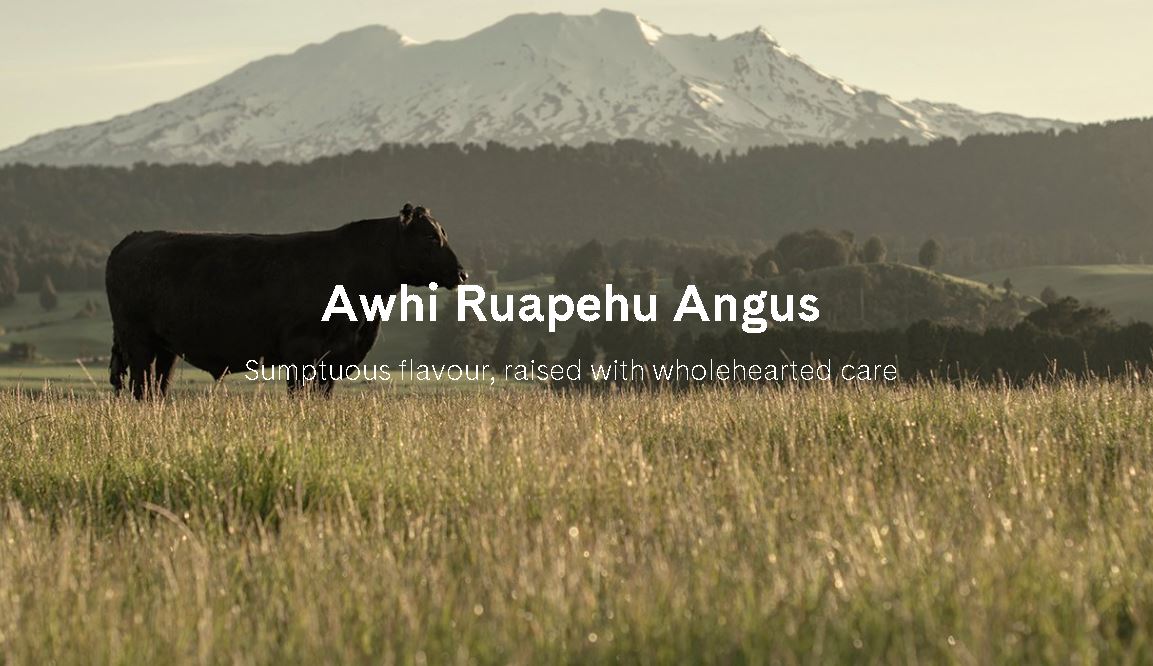 Welcome to FoodChain at Home. Our amazing country graces us with beautiful rolling hills and lush green pastures, which means our farmers can produce some of the best quality beef, pork and lamb available anywhere in the world.
The FoodChain at Home team bring you quality NZ meats, dairy and delicious deli products directly to you at home. Whether a BBQ, home dinner or party, we supply you with restaurant quality products. We have supplied leading restaurants around the North Island daily for over 20 years.
The FoodChain in-house butchery and fish processing team prepares each and every cut with the care it deserves so you can be sure it is of the highest quality. To complement our fresh produce we provide selected specialty sauces, imported canned and dry goods helping to make it a meal to remember.
The beef we proudly source is Ruapehu Angus from our partner Awhi Farms. The highest quality lamb is selected from top farms across the country, and of course all our chicken and pork is free range.
FoodChain has an intimate relationship with Awhi Farms. Awhi is an ancestral collective of close-knit Maori families. Based in the foothills of Mt Ruapehu, Awhi takes pride in providing premium Angus beef while sustainably protecting the land they farm. Find out more about the Awhi Farms story here.
The FoodChain at Home team includes a team of in house chefs who have experience with all of our products. Look out for helpful cooking tips featuring each cut and product, alongside some great recipe ideas.
A key initiative for FoodChain at Home is to recycle our packaging. If you live in Auckland we'll pick up our packaging for recycling next time you order. Just flatten and leave it out for us when you are expecting your next order.
The FoodChain at Home team look forward to being your first choice if you are into food.